April was National Poetry Month and I had hoped to publish a poem before the month ended but, alas, it was not to be. When young I often heard something about being, "A day late and a dollar short." Seems things never change…
W.S. Merwin is thought of by some as the finest poet produced by the United States. He earned a long list of awards. His stunning 2008 book, The Shadow Of Sirius, won a Pulitzer Prize in 2009.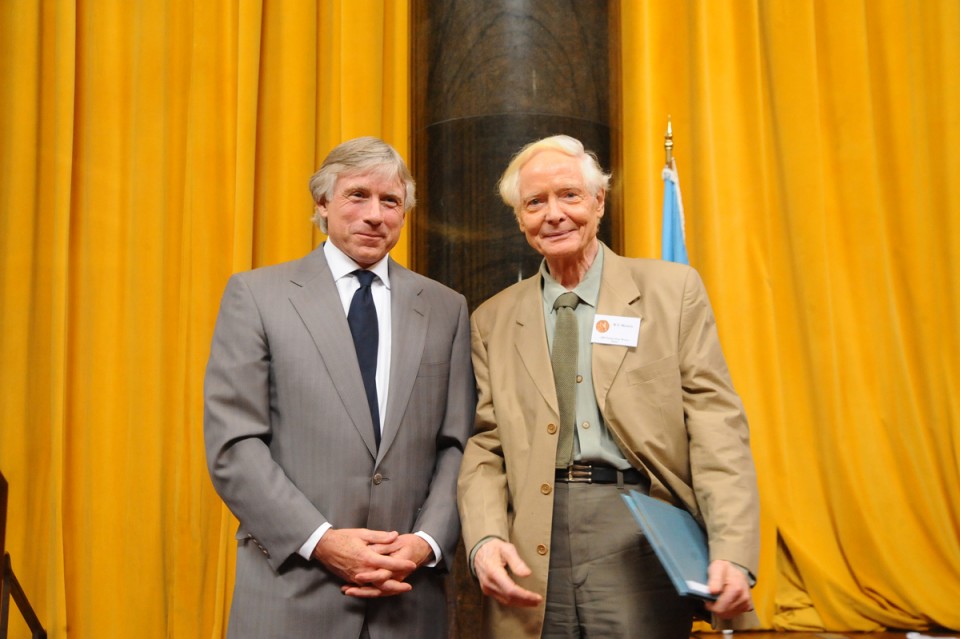 (https://www.pulitzer.org/winners/ws-merwin)
The poem I have chosen to present is from his 2016 book, Garden Time.
What Can We Call It
It is never what we thought it would be
it was never wished for when it was here
the clouds do not wish for it on their way
the nesting birds are not waiting for it
it is never on time never measured
but it has no promises to keep
it remembers but only for one time
it tells us that it has never left us
but where is it where was it where will it be
where were we where are we where will we be
each time it has taken us by surprise
and vanished before we knew what to say
but who could have taught us what to call it
it can join in our laughter and sometimes
startle us for a moment in our grief
it can be given but can never be sold
it belongs to each one of us alone
yet it is not anyone's possession
wild though it is we fear only its loss
Dedicated to Dennis Fritzinger
On the last day of the world
I would want to plant a tree
– W.S. Merwin
The Poetry of Astonishment: Rereading Garden Time by W. S. Merwin