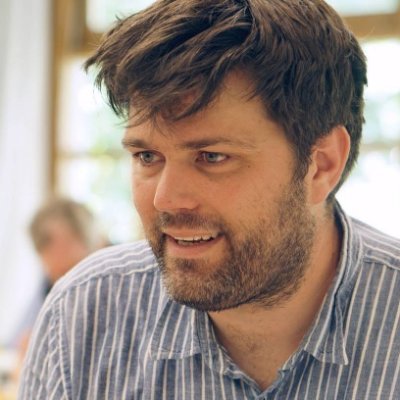 @PHChess
Pro transparancy
Coach of Chess World Champion Magnus Carlsen.
I do tweet a lot.
Peter Heine Nielsen@PHChessGrandmaster tournament happening right now in Sevastopol. Organized by the Russian Chess federation. Crimea is recognized by the UN as Ukrainian. What is @FIDE_chess position? What is the position of westerns chess politicians? @nigelshortchess@EmilSutovsky2:42 AM · Aug 18, 2021·Twitter Web App https://twitter.com/PHChess/status/1427883540709052418
Peter Heine Nielsen@PHChess·The sad thing is that Western unity that Chess-activities by the Russian Chess Federation on Crimea is unacceptable, has come to an end. Not under Kirsan, but by the new FIDE leadership, at @nigelshortchess watch.Quote Tweet
Nigel Short@nigelshortchess · Apr 9, 2014I'm surprised we haven't had a bid for the 2018 Olympiad from the Crimea yet.