The three-day concert known as Woodstock began on this day in 1969 in a field near a dairy farm at Bethel, New York.
Organizers promised leery town officials that no more than 50,000 people would attend; the final number was eight or nine times that many, creating a massive traffic jam. A late change in the location meant that preparations went down to the wire: there was time only to build a stage or install the fencing and ticket booths. The stage won – and most attendees simply walked in without tickets. There wasn't enough food, proper sanitation, first aid, or protection against the bad weather.
On the morning of Sunday, August 17, New York Governor Nelson Rockefeller called the festival organizer and told him that he was thinking of ordering 10,000 National Guard troops to the site, but the organizer talked him out of it. Sullivan County declared a state of emergency. With all its unexpected problems, though, Woodstock is remembered for its relative calm amid the national strife of Vietnam and civil rights protests. People got along. They listened to music, and they had a good time.
https://www.garrisonkeillor.com/radio/twa-the-writers-almanac-for-august-15-2021/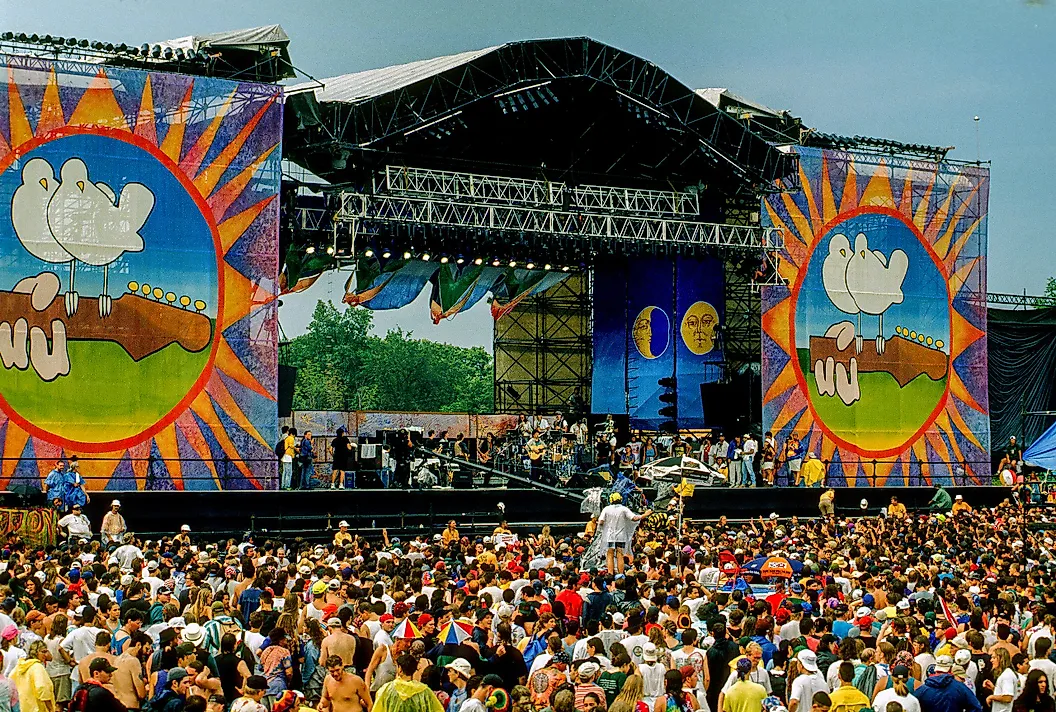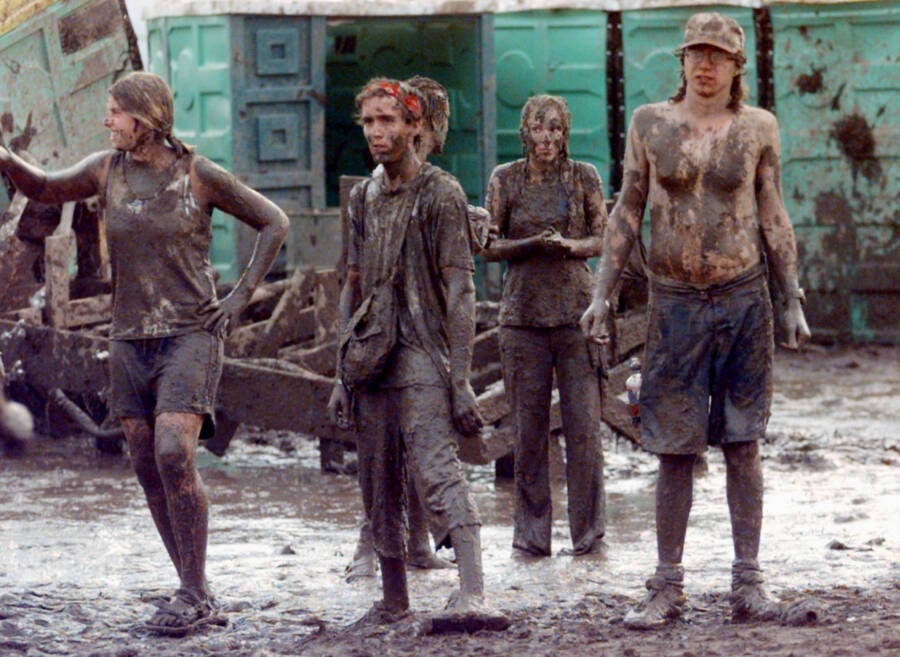 Beautiful Story: The couple in the iconic Woodstock photo are still together
Jun 12, 2018 E.L. Hamilton
Dedicated to Jennifer C.