At the end of 2021 Chessbase published an outstanding two part article by Diana Mihajlova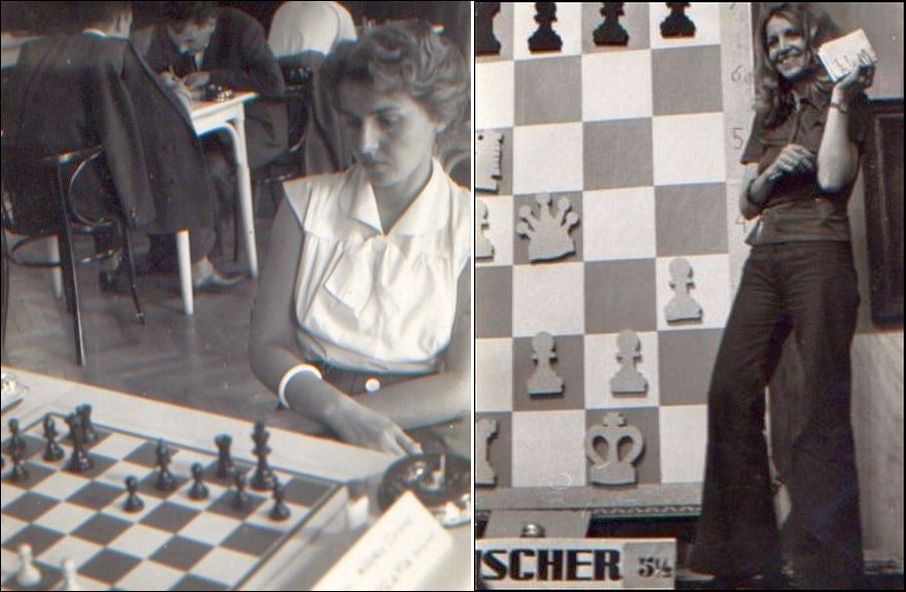 concerning Milunka Lazarević and former World Woman Chess Champion Nona Gaprindašvili. The first is entitled, Milunka Lazarević, the female Tal (https://en.chessbase.com/post/milunka-lazarevic-female-tal-part-1). The second: Milunka Lazarević: "Tal is my Zeus" (https://en.chessbase.com/post/milunka-lazarevic-female-tal-part-2) This is Chess history at its best. The two-part series is so excellent it should receive some kind of award. With that in mind, the Armchair Warrior has decided to take it upon himself to declare the articles the best Chess historical articles of 2021.
Both articles begin: "Nona Gaprindashvili
wrote referring to Milunka Lazarevic:
"A literary person by profession, lively and impressionable, Lazarevic is one of the brightest figures in women's chess of the sixties". Milunka attracted attention by her exciting, uncompromising style: sacrificing pawns and pieces and despising draws, which made her famous and endeared her to chess audiences!"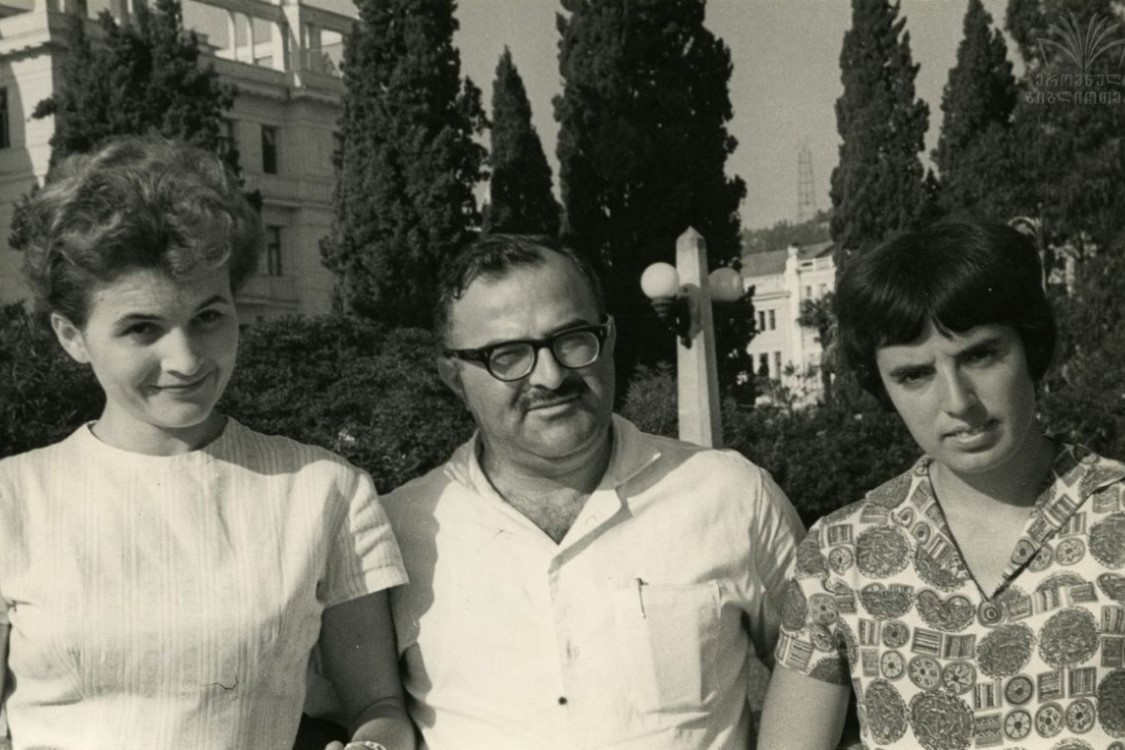 After spending an afternoon reading the articles and replaying every game I thought nothing about the articles until reading that FIDE, in its wisdom, decided to declare 2022 "the year of the woman in chess." (https://en.chessbase.com/post/the-year-of-the-woman-in-chess-2022) The best writing on the subject can be found at the website of GM Kevin Spraggett in a piece titled, FIDE: Gender Equality, Equity and Breast Implants (http://www.spraggettonchess.com/thursday-coffee-16/). Kevin parses the phrases, 'gender equality' and 'gender equity' by breaking down the difference between the two words, "equality" and "equity." Having worked for an attorney known as the "Wordsmith" this writer is well aware of what a difference there can be depending on which word is chosen.
Arkady Dvorkovich
is the President of FIDE and "He is famous for being a Politician." (https://www.celebsages.com/arkady-dvorkovich/)
Eva Repkova
is FIDE's Women's Commission Chair. I have no idea of what she is famous for or even how famous is she. I do know that there is internecine warfare being waged between 'gender equality' and 'gender equity' in the world of FIDE and who wins the battle will have a HUGE impact upon the world of Chess in the future.
Nona Gaprindashvili (2326) vs Milunka Lazarevic, (2160)
Event: Cheliabinsk Seniors (Women)
Site: Cheliabinsk Date: 12/21/2005
Round: 5
ECO: A80 Dutch
1.d4 f5 2.Nf3 Nf6 3.g3 g6 4.Bg2 Bg7 5.O-O O-O 6.d5 Ne4 7.c4 e5 8.b3 d6 9.Bb2 Nd7 10.Nbd2 Nxd2 11.Qxd2 f4 12.gxf4 Rxf4 13.e3 Rf5 14.Qe2 Nf6 15.Nd2 Rh5 16.f3 Bd7 17.Rf2 Qe7 18.Nf1 Rc8 19.Re1 Rh4 20.Ng3 Nh5 21.Nf1 Bh6 22.Qd1 Qf7 23.Ree2 Rf8 24.Qe1 Qe7 25.Bc1 Bh3 26.Bxh3 Rxh3 27.Nd2 e4 28.fxe4 Bxe3 29.Rxe3 Qg5+ 30.Rg3 Rxg3+ 31.hxg3 Qxg3+ 32.Kf1 Qd3+ 33.Kg1 Qg3+ 34.Kf1 ½-½
https://www.365chess.com/game.php?gid=3278207
1.d4 f5 2.Nf3 Nf6 3.g3 g6 4.Bg2 Bg7 5.O-O O-O 6.d5 (This is not the best move and you know the woman who was the woman World Chess champion from 1962-1978 knew this, so there must be a reason Nona played a second, or third rate move. One can only speculate as to the reason…The last time these two women had met for combat across the board was at the Medellin Olympic (Women) (https://www.365chess.com/game.php?gid=2433694) way back in 1974, the year I came from nowhere to win the Atlanta Chess Championship. Nona won the first two games contested but Milunka fought back, winning the next two games. After a couple of draws in 1964 they did not meet again until 1966, at which time Nona asserted herself, winning the next three games over the next eight years, and they did not meet again until this game. In limited action, forty games, the move 6 d5 has not fared well) 6…Ne4 (This move is not in the Chessbase Database, but there are two games with the move found at 365Chess. The second follows:
Ricardo Galindo (2275) vs Gustavo Albarran (2192)
Event: Metropolitano-ch
Site: Buenos Aires Date: 06/24/2000
Round: 4 Score: ½-½
ECO: A04 Reti opening
1.Nf3 g6 2.g3 Bg7 3.d4 f5 4.Bg2 Nf6 5.O-O O-O 6.d5 Ne4 7.Nbd2 Nd6 8.c4 c5 9.e3 e5 10.Rb1 e4 11.Ne1 Na6 12.a3 b5 13.b3 Rb8 14.Qc2 Qb6 15.f3 exf3 16.Bxf3 Nf7 17.Nd3 d6 18.Bb2 Bxb2 19.Qxb2 Bd7 20.Bg2 Rbe8 21.e4 Ne5 22.Qc2 Qd8 23.Nxe5 Rxe5 24.cxb5 Bxb5 25.Nc4 Bxc4 26.bxc4 fxe4 27.Bxe4 Rxf1+ 28.Rxf1 Qe8 29.Bf3 Re1 30.Qf2 Rxf1+ 31.Qxf1 Qe3+ 32.Kg2 Nc7 33.Bg4 Kg7 34.Qa1+ Kh6 35.h4 Ne8 36.Qh8 Qe4+ 37.Bf3 Qe7 38.Kh3 Qf7 39.Kg2 Nf6 40.Qd8 Nd7 41.Be4 Kg7 42.a4 Nf6 43.Bf3 Qd7 44.Qb8 a5 45.Qb6 Qxa4 46.Qxd6 Qc2+ 47.Kh3 Qf5+ 48.Kg2 Qc2+ 49.Kh3 ½-½
https://www.365chess.com/game.php?back=1&gid=612940&m=14