Vladimir,
I applaud your decision to end the 2020 Candidates tournament while regretting the tournament has only been postponed in lieu of terminated. As I posted in a comment at ChessBase:
The tournament should have been declared null and void. As far as what happens in the future that should be determined in the future because the sad fact of the matter is that one, or some, of the participants may not be alive in the aftermath of the COVID-19 devastation. In addition, there is the question of whether or not Chess will survive in the future. People of the future may have much more important things, such as survival, to occupy their time.
https://en.chessbase.com/post/breaking-news-fide-stops-the-candidates-tournament
You and I are old, Vladimir. There is much more sand in the bottom of our hour glasses than the top. For those we leave behind I think of the immortal words of Dr. Martin Luther King,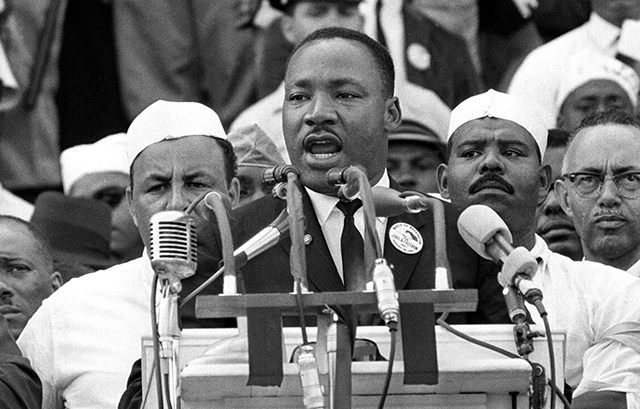 "We shall overcome." (https://www.smu.edu/News/2014/mlk-at-smu-transcript-17march1966) Hopefully, the people of this planet will overcome this latest challenge.
I urge you to turn your swords into plowshares (https://biblehub.com/isaiah/2-4.htm), as I urge each and every other country to do the same. Be a force for good, not evil. It is time for the leaders of the world to, as the Beatles sang, "come together" in a spirit of cooperation. Give peace a chance. Be a force for construction, not destruction. As John F. Kennedy so eloquently said:
"Our most basic common link is that we all inhabit this planet. We all breathe the same air. We all cherish our children's future. And we are all mortal."
John F. Kennedy
http://www.humanity.org/voices/commencements/john.f.kennedy-american-university-speech-1963
Sincerely,
Armchair Warrior