To begin we must enter the time machine and go back…to the blog post of July 15, "2 Qe2, here we go!" (https://xpertchesslessons.wordpress.com/2021/07/15/2-qe2-here-we-go/)
It had been my intention to post this immediately after the above post, but circumstances changed…This was how the post was to begin:
Raven Sturt Leads Paracin Open
American IM Raven Sturt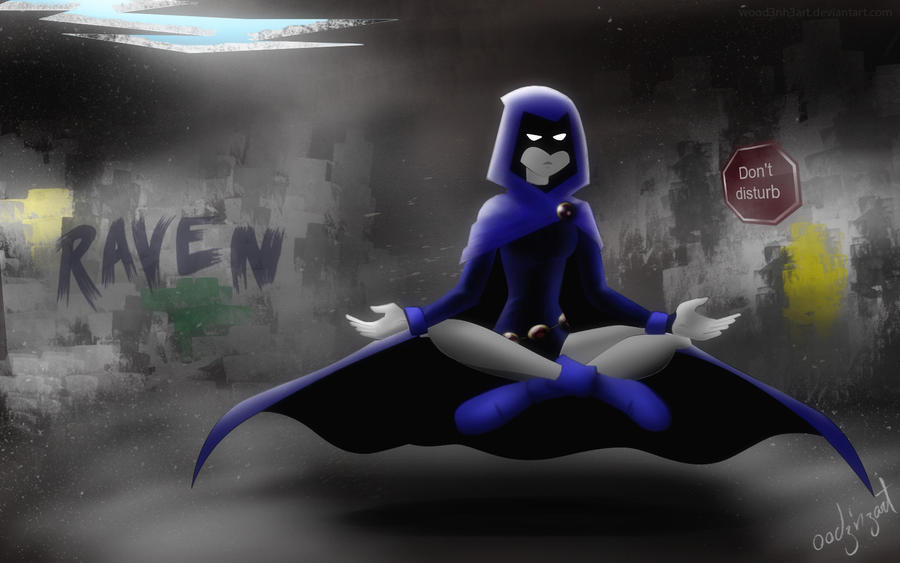 just moments ago defeated his Grandmaster opponent Luka Budisavljevic (2509)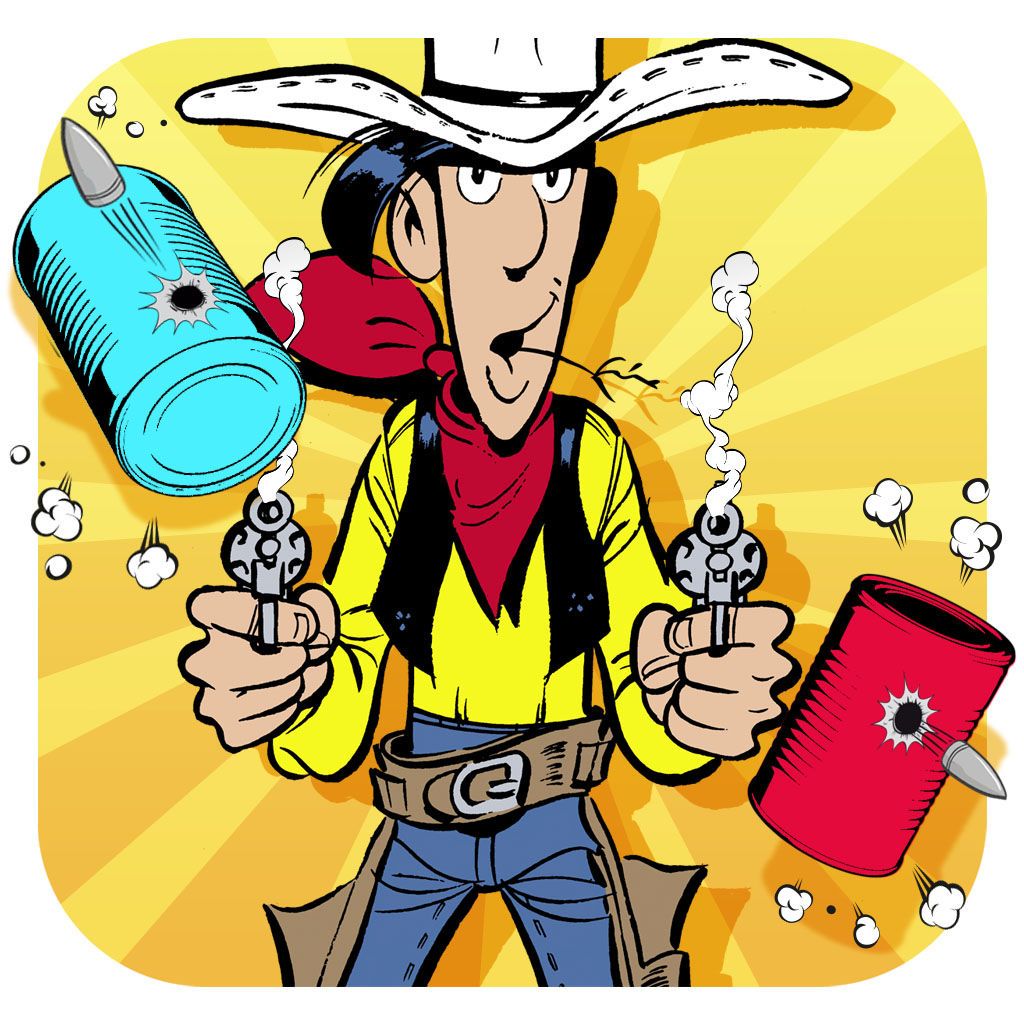 of Serbia to take sole possession of first place in the Paracin Open taking place in Serbia (https://chess-results.com/tnr554482.aspx?lan=1&art=2&rd=6&turdet=YES&flag=30). After returning from the grocery store and resting I became enraptured with the game; transfixed for hours while swilling coffee. This was a thrilling game with more vicissitudes than the saga of the Trumpster! At one point I was yelling out loud, "Oh NO, Mr. Bill!!!" There were other moves that brought out a, "YES!" There may even have been a, "Take that, Luka!" There were times where I was pumping my fist and then feeling deflated like a balloon…You know it was one hellofa fight when the winner comes out looking like this:
As in pugilism when two players decide to fight it out in lieu of agreeing to a pusillanimous draw there is the combatant who lost the game,
but he is no loser because the only losers are those who do not play, because, as the song by Jackson Browne says: "The only time that seems too short/Is the time that we get to play" (https://www.azlyrics.com/lyrics/jacksonbrowne/theloadout.html)
I have been following Raven Sturt for the first five rounds of the Paracin Open. What can I say? Raven is carrying the colors in a foreign land, and has been playing some good Chess that has been worth watching. I got caught up in the game and had a wonderful time today, the first in a week!
I wish the game had been at The Week In Chess (https://theweekinchess.com/) because although it appeared at ChessBomb.com and Chess24.com, I would prefer to watch a game without any kind of commentary or analysis. One can block the analysis at Chess24, but there is some white thing that moves around informing you of how good, or bad is the move. I cut a piece of cardboard and taped it on the computer screen to block out the needless, and useless moving thingamajig…Why is it necessary to go through those contortions?
After the Z Man's 2 Qe2 put down the young Ravi Haria my complete attention was focused on the Raven's game with Lucky Luka. Watching the two games was about all I did that day, and I am still here to tell you that I am a fortunate man to have been able to do so…What can I say? I got into it like watching Joe Frazier battle the G.O.A.T., Muhammad Ali.
The game transpired in at the Paracin Open in Serbia.
I urge you to play over this game and THINK FOR YOURSELF. Break out the Chess board and move the pieces around while you take notes before going to one of the aforementioned websites and being spoon fed…You will learn more and be better for it in the long run…
These are the combatants:
I'm Luka Budisavljevic, the youngest Serbian Grandmaster ever. I fulfilled the conditions for GM Title at the age of 16. I was Serbian youth champion 6 times (U8 to U14) from 2012 to 2017 and Serbian U20 vice champion twice, at the age of 14 and 15. I represented Serbia on numerous European and World youth chess championships, as well as U16 World Youth Olympiads 2018 and 2019.
(https://www.chess.com/fr/member/luckyluka04)
I'm IM Raven Sturt from the USA. I like chess, working out, and learning languages. Some career highlights include making International Master in 2017 and being the most recent (2019) champion of the Catalan Circuit. Currently some of my goals are to make Grand Master, learn Turkish, and, Corona-permitting, doing the 2021 Iron Man. (https://www.chesspublishing.com/content/9/sep20.htm)
IM Raven Sturt (2500) USA vs GM Luka Budisavljevic (2509) GM SRB
Paracin Open 2021 round 06
A61 Benoni, Nimzovich (knight's tour) variation
d4 Nf6 2. c4 e6 3. Nf3 c5 4. d5 d6 5. Nc3 exd5 6. cxd5 g6 7. Nd2 Bg7 8. e4 O-O 9. Be2 Re8 10. O-O a6 11. a4 Nbd7 12. Re1 Ne5 13. f4 Neg4 14. Bf3 h5 15. Nc4 Nh7 16. Bxg4 Bxg4 17. Qd3 Bd4+ 18. Be3 Qf6 19. h3 Bd7 20. Nb6 Bxe3+ 21. Qxe3 Rad8 22. Rad1 Qg7 23. Nc4 Bc8 24. Qg3 f6 25. a5 Kh8 26. Kh2 g5 27. f5 Qe7 28. Kg1 Rg8 29. Re3 h4 30. Qh2 Rg7 31. Rde1 Qc7 32. Kh1 Qe7 33. R1e2 Rgg8 34. Kg1 Rg7 35. Kf1 Rgg8 36. Ke1 Rg7 37. Kd2 Nf8 38. Kc2 Nh7 39. Re1 Qc7 40. Kc1 Qe7 41. Rh1 Qf8 42. g3 Bd7 43. gxh4 Bb5 44. Nb6 gxh4 45. Qf2 Qe7 46. Qxh4 Qe5 47. Rf3 Rdg8 48. Rd1 Rg1 49. Qf2 R1g2 50. Qe3 Qh2 51. Nba4 Rc2+ 52. Kb1 Rgg2 53. Ka1 Qe5 54. Rg1 Bxa4 55. Rxg2 Rxg2 56. Nxa4 Qe8 57. Nc3 Qd8 58. Rg3 Qxa5+ 59. Kb1 Rxg3 60. Qxg3 Qc7 61. h4 Qe7 62. Qe3 Nf8 63. Ne2 Kh7 64. Nf4 Nd7 65. Ne6 Ne5 66. Qb3 b5 67. Qa3 Qa7 68. Qa5 Nf7 69. h5 c4 70. Qe1 Ne5 71. Qg3 Qe7 72. Qa3 Qf7 73. Qxa6 Qxh5 74. Qb7+ Nf7 75. Ka2 c3 76. bxc3 Kh6 77. Qxb5 Qd1 78. Ka3 Qa1+ 79. Kb4 Qb2+ 80. Ka5 Qxc3+ 81. Ka6 Qc8+ 82. Qb7 Qe8 83. Qc6 Qe7 84. Qc3 Ng5 85. Qg3 Kh7 86. Qh4+ Kg8 87. Qf4 Kf7 88. Qh4 Kg8 89. Kb6 Qe8 90. Nxg5 Qd8+ 91. Kc6 fxg5 92. Qh5 Qc8+ 93. Kxd6 Qd8+ 94. Ke6 Qc8+ 95. Kf6 Qd8+ 96. Kg6 Qe8+ 97. Kxg5 Qe7+ 98. Kf4 Qc7+ 99. Kg4 Qc2 100. Kg5 Qc1+ 101. Kg6 Qc7 102. f6 Qd7 103. Qf5 Qf7+ 104. Kg5 Kh8 105. Qh3+ Kg8 106. Qe6 Kh8 107. Qe7 Qg6+ 108. Kxg6 1-0
https://www.chessbomb.com/arena/2021-paracin-open/06-Sturt_Raven-Budisavljevic_Luka
d4 Nf6 2. c4 e6 3. Nf3 (There is a battle between Stockfish 13, Stockfish 14, and Stockfish 110521, as to the best third move. SF 13 @depth 64, and SF 14 @depth 55, play the game move, but SF110521 going about as deep as possible without blowing circuits, all the way to depth 73, would play 3 Nc3) 3…c5 (According to the CBDB SF 13 @depth 75 would play 3…d5, but going down one more fathom it changes its computing, switching to 3…b6. Go figure…) 4. d5 d6 (Two different Stockfish programs and Deep Fritz all play 4…b5, which oughta tell you something…) 5. Nc3 exd5 6. cxd5 g6 7. Nd2 (Komodo, Fritz & Deep Fritz all play 7 Bf4. No word from the Fish…) 7…Bg7 8. e4 O-O 9. Be2 Re8 (SF 11 @depth 45 plays this move, but the same program going 3 ply deeper changes to 9…Ne8. Meanwhile, SF 080121 @depth 52 plays 9…Na6) 10. O-O a6 (Komodo plays the most often played move, 10…Nbd7; Two different SF programs prefer 10…Na6) 11. a4 Nbd7 (SF 310720 & Fritz 15 play this, but SF 12 would play 11…h6, a move not contained in the CBDB) 12. Re1 (SF 280421 @depth 50 shows 12 h3; SF 310720 @depth 42 plays 12 f3. There are only 15 examples of this move in the CBDB) 12…Ne5 (SF plays this; Komodo prefers 12…Rb8) 13. f4 (SF 10 @depth 37 plays 13 Nf1; SF 12 @depth 29 gives 13 h3) 13…Neg4 14. Bf3 h5 (Although recommended by Stockfish there are no games with this move having been played contained in the CBDB) 15. Nc4 Nh7 (TN)
Gheorghiu, Florin (2535) vs Liu Wenzhe (2400)
Event: Luzern ol (Men)
Site: Luzern Date:1982
Round: 5
ECO: A61 Benoni, Nimzovich (knight's tour) variation
1.d4 Nf6 2.c4 c5 3.d5 e6 4.Nc3 exd5 5.cxd5 d6 6.Nf3 g6 7.Nd2 Nbd7 8.e4 Bg7 9.Be2 O-O 10.O-O Re8 11.a4 Ne5 12.Re1 a6 13.f4 Neg4 14.Bf3 h5 15.Nc4 Nxe4 16.Rxe4 Bd4+ 17.Rxd4 cxd4 18.Ne4 Qh4 19.Ncxd6 Qxh2+ 20.Kf1 Bf5 21.Nxf5 gxf5 22.Nf2 d3 23.Qxd3 h4 24.Qxf5 Qg1+ 0-1
https://www.365chess.com/game.php?gid=2348602
Dedicated to the Legendary Georgia Ironman