Author and music historian, Harvey Kubernik,
has written twenty books on the history of popular rock music. In the latter half, he spoke about the music of the 1960s and 70s, including his latest work on Jimi Hendrix.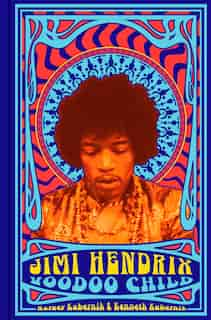 Jimi was very influenced by science-fiction, and one of his most famous songs, "Purple Haze"
was inspired by a Philip Jose Farmer novel, Night of Light, Kubernik revealed.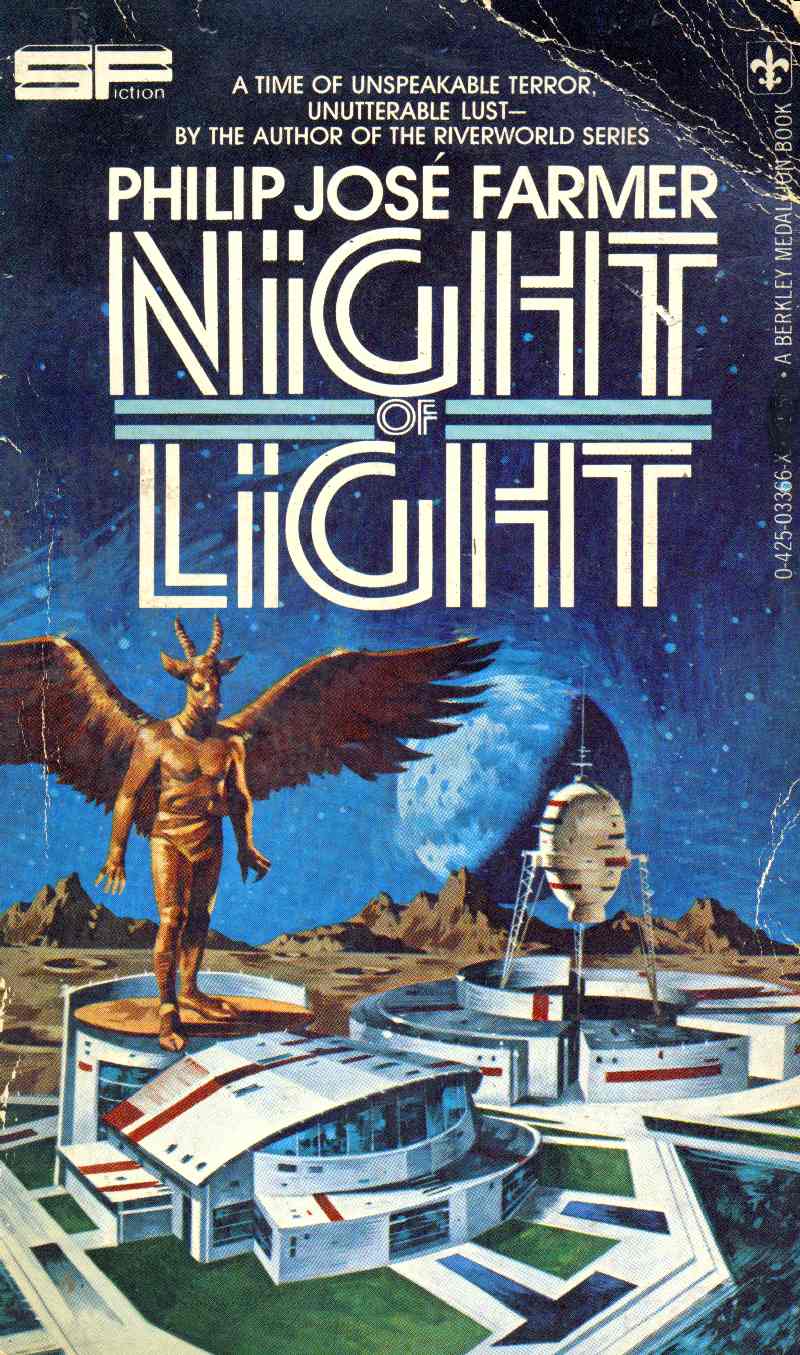 Further, Hendrix claimed to see a UFO hovering over his back garden one night and began to fill up notebooks with stories about spaceships, aliens, and galactic battles. (https://www.coasttocoastam.com/show/2022-01-13-show/)