The 2020 Candidates tournament began today in total disregard for what is happening in the world. This screams
how out of touch is the leadership of FIDE.
This can be seen at the FIDE website:
FIDE as the locomotive of the international chess
— Аркадий Дворкович, Президент Международной шахматной федерации
(Arkady Dvorkovich, President of the International Chess Federation)
https://en.candidates-2020.com/fide
FIDE is currently a runaway train.
Arkady Dvorkovich,
FIDE President, is only a titular figurehead. The real power behind FIDE, and therefore, International Chess, is Vladimir Putin, leader of the Russian ship of state. No decision by anyone in Russia is made without the approval of Vlad the Impaler. This is made clear in the excellent book, Blowout: Corrupted Democracy, Rogue State Russia, and the Richest, Most Destructive Industry on Earth by Rachel Maddow.

As former MSNBC host Chris Matthews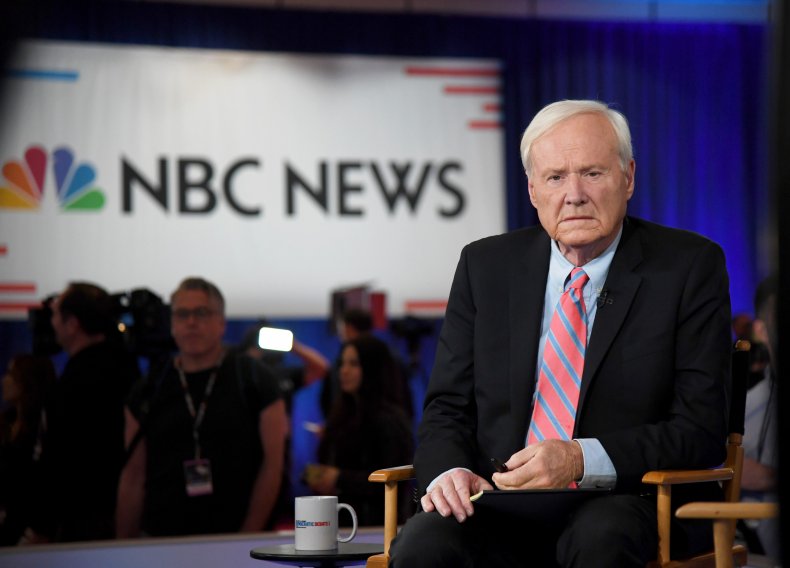 so eloquently put it, "Russia is a filling station with nukes." Putin cannot stand being only a small "regional power," as former POTUS Barack Obama
so eloquently stated. Vlad longs to become the Impaler by resurrecting the old Soviet Union.
Vladimir Putin has wreaked havoc in the USA by illegally assisting the whacko, Donald John Trump, in subverting the election process in order to become POTUS. Putin has had a hand in Brexit. Vlad has impaled the rest of the world by fomenting dissension all over the globe. Where ever Putin puts his hands there is death.
It is time for the USCF to part ways with the Putin led FIDE. I call on the movers and shakers at USCF to immediately withdraw from FIDE. The United states of America, and the rest of the world, will be better for it. This is something those in power at USCF should have done a long time ago, but, frankly, there has been no one in a leadership position with the cojones to pull US out of Putin's FIDE. It is long past time for those in charge of the USCF to "grow a pair."
What follows is taken from Grandmaster Kevin Spraggett's excellent website:
Vladimir Kramnik, former World Champion, has saved the reputation of the chess community proving that not all elite chess players are motherless whores only interested in easy money and online celebrity status.
Kramnik was supposed to be part of the Chess24 commentary team catering to the online chess community's interest in the Candidates Tournament that started today.
Demonstrating utter lack of solidarity with the world community's struggle against the lethal coronavirus that has already taken thousands of lives, Dvorkovich and some 2000 other brave (?) souls showed up for the opening ceremony last night! None of the participants appeared, apparently afraid of catching the damn virus!
Below is former World Champion Garry Kasparov's take on things…