October 25 marks the birth, 140 years ago, of the artist Pablo Picasso,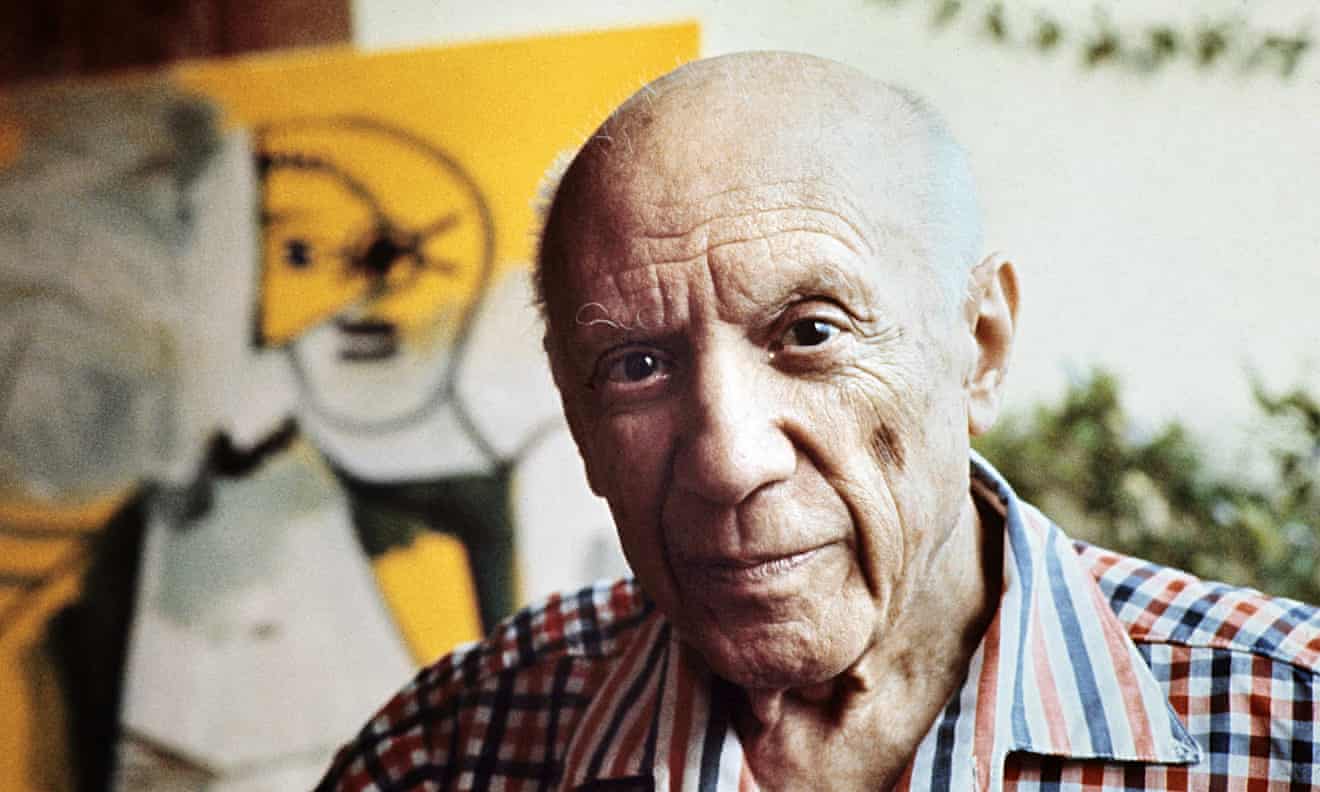 born in Málaga, Spain (1881), who was living in a bohemian community in Barcelona painting portraits of his friends and acquaintances when one of his paintings was selected for inclusion in the upcoming world's fair in Paris. He was just 18 — and he went off to Paris for the exhibition, saw paintings by Manet, Cézanne, Degas, and Toulouse-Lautrec, and came home determined to be an artist.
By the middle of the 20th century, he was generally considered the greatest living artist in the world.
Pablo Picasso, who said, "Art washes away from the soul the dust of everyday life," and "I am always doing that which I cannot do, in order that I may learn how to do it." https://www.garrisonkeillor.com/radio/twa-the-writers-almanac-for-october-25-2021/