It is always big news when the World Chess Champ goes down no matter what the time limit of the game being contested.
Since Magnus Carlsen is only the Champ because of his prowess at Chess with less time to cogitate it is even more remarkable that Magnus went down in what is called a "rapid" game. Even more remarkable is the fact that he lost while general of the white army. A quick look at a page with previous games between the two players shows Magnus has beat Jan-Krzysztof Duda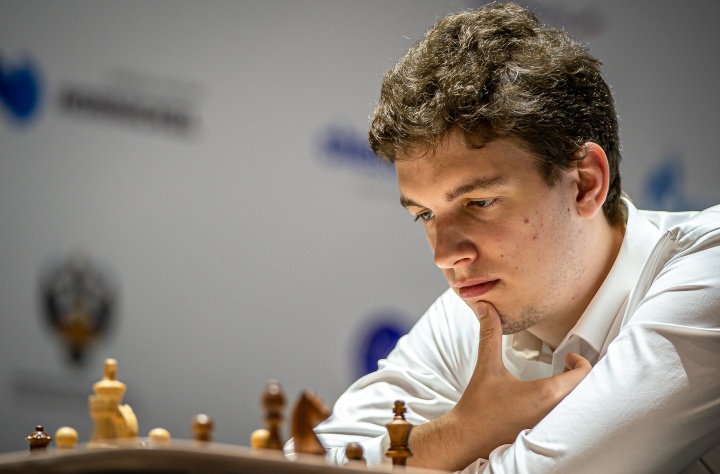 like a drum with the white pieces (https://www.365chess.com/search_result.php?wlname=carlsen&wname=&open=&blname=duda&bname=&eco=&nocolor=on&yeari=&yeare=&sply=1&ply=&res=&submit_search=1).
Magnus Carlsen turned thirty years of age at the end of November last year, which means every cell in his body has been replaced three times. It is all downhill from here for the Champ, especially in an age when prepubescence children are becoming Grandmasters without even studying the classics. Then again, maybe they consider studying the games played by Magnus to be classics.
The game can be found below.