Unable to read yesterday morning due to blurred vision I turned on the TV and the first thing heard from MSNBC was to "Stay tuned. Garry Kasparov will be with us after the break." I sat down with my morning joe to listen to Garry because he and I agree on the fact that Vladimir Putin is not good for the planet. No leader armed to the teeth with a nuclear arsenal who has a Napoleon complex will ever be good for humanity. Putin did not go to all the trouble and expense to assist in electing Donald Trump out of the goodness of his heart.
Vladimir knew a POTUS Trump would be deleterious for US, and the free world, which would be a positive for him and his "Mother Russia." The whole Trump family sold out We The People (Russian Dirt on Clinton? 'I Love It,' Donald Trump Jr. Said (https://www.nytimes.com/2017/07/11/us/politics/trump-russia-email-clinton.html),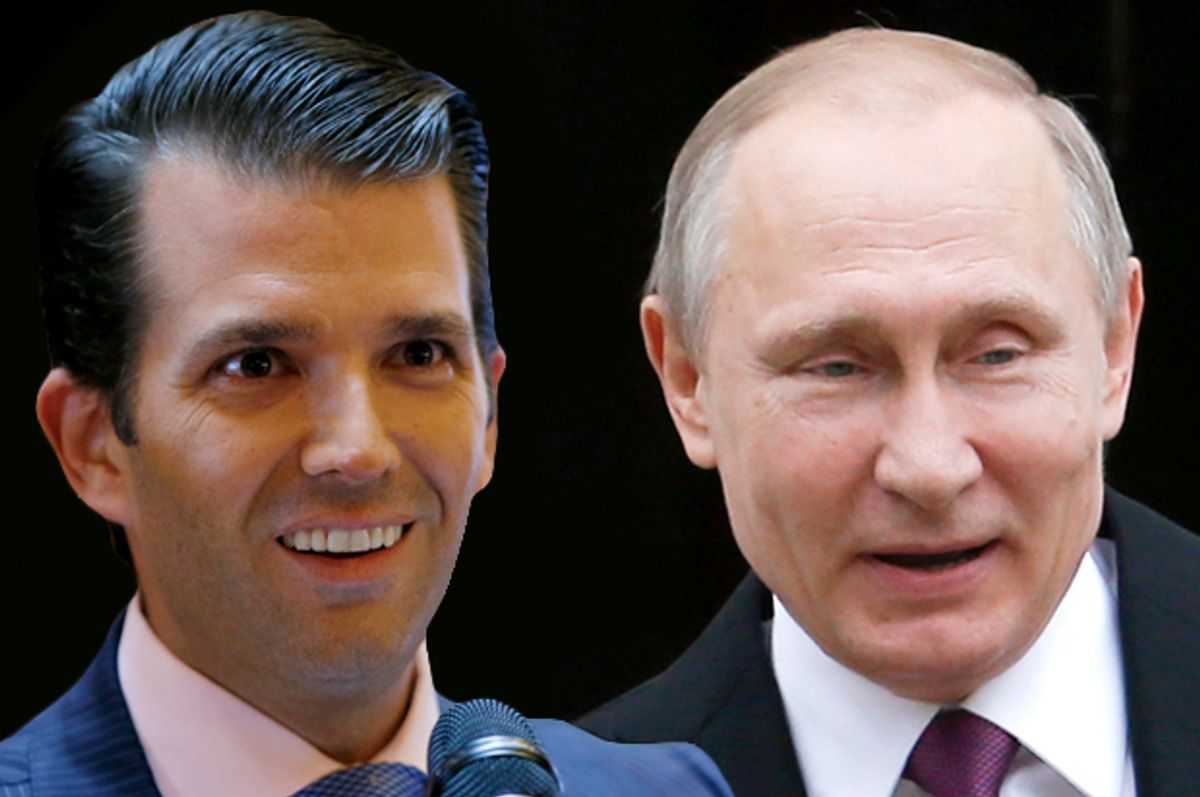 and only history will record how much damage was done by a family of self aggrandizing grifters.
From the talk with Kasparov one learns that his Renew Democracy Initiative launched an Interactive Platform and Master Class (https://techcrunch.com/2021/04/15/garry-kasparov-launches-a-community-first-chess-platform/).
We also learn that there is an article by Senior Contributor Matt Gardner in Forbes magazine: (Kasparov's Next Move: Grandmaster Returns To Chess With Esports Platform (forbes.com))
Garry talked about Beth Harmon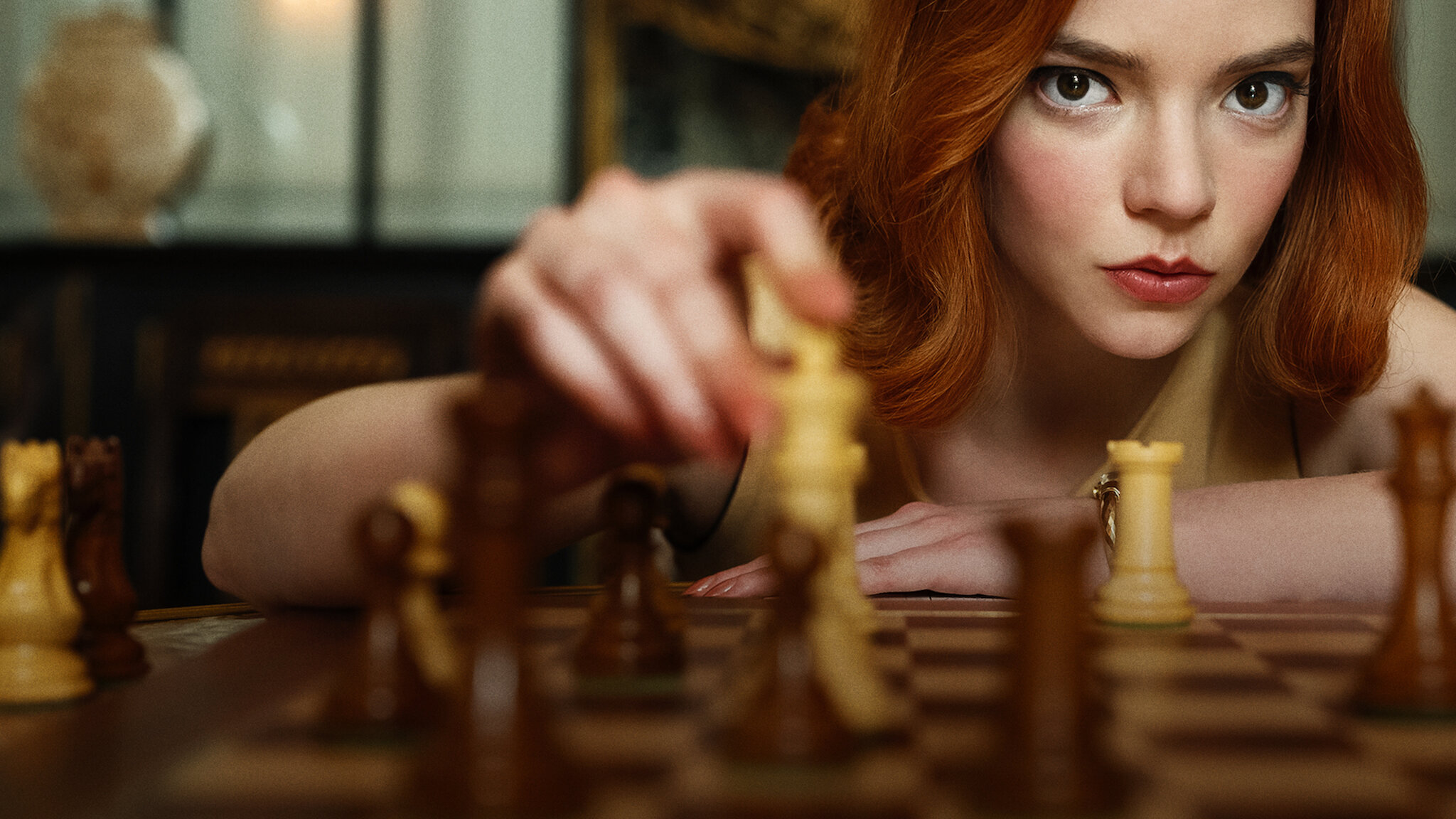 the character in the Queen's Gambit series based on the book of the same name by Walter Tevis,
as if she were a real person when he said, "Chess helped Beth Harmon overcome drinking and drugs, which helps to dispel the popular myth that chess causes mental instability because of Americans Paul Morphy and Bobby Fischer."
I jotted this down and may be paraphrasing somewhat here. The entire lengthy segment, America has nothing to gain from meeting with Putin: Garry Kasparov: President Joe Biden will meet in-person for the first time since taking office with Russian President Vladimir Putin in Geneva on June 16, the White House announced Tuesday. Garry Kasparov of the Renew Democracy Initiative joins Morning Joe to discuss. May 26, 2021, can be watched here:
America has nothing to gain from meeting with Putin: Garry Kasparov (msnbc.com)